Welded Dust removal Filter Cartridge
Product Performance

1. The filter material is treated by high-efficiency hot-coated film, with smooth surface and easy ash removal.
2. The imported membrane has high efficiency, low resistance and good filtration effect. The filtration efficiency of 0.3 micron can reach 99.8%.
3. PTFE has excellent chemical radiation resistance and longer service life.
4. Anti-rust Structure, Wide Fold Design, Reinforced Support, Safe and Efficient Filtration
5.Applicable working conditions: Plasma and laser in shipbuilding, automobile, Cutting, welding, metal processing and other industries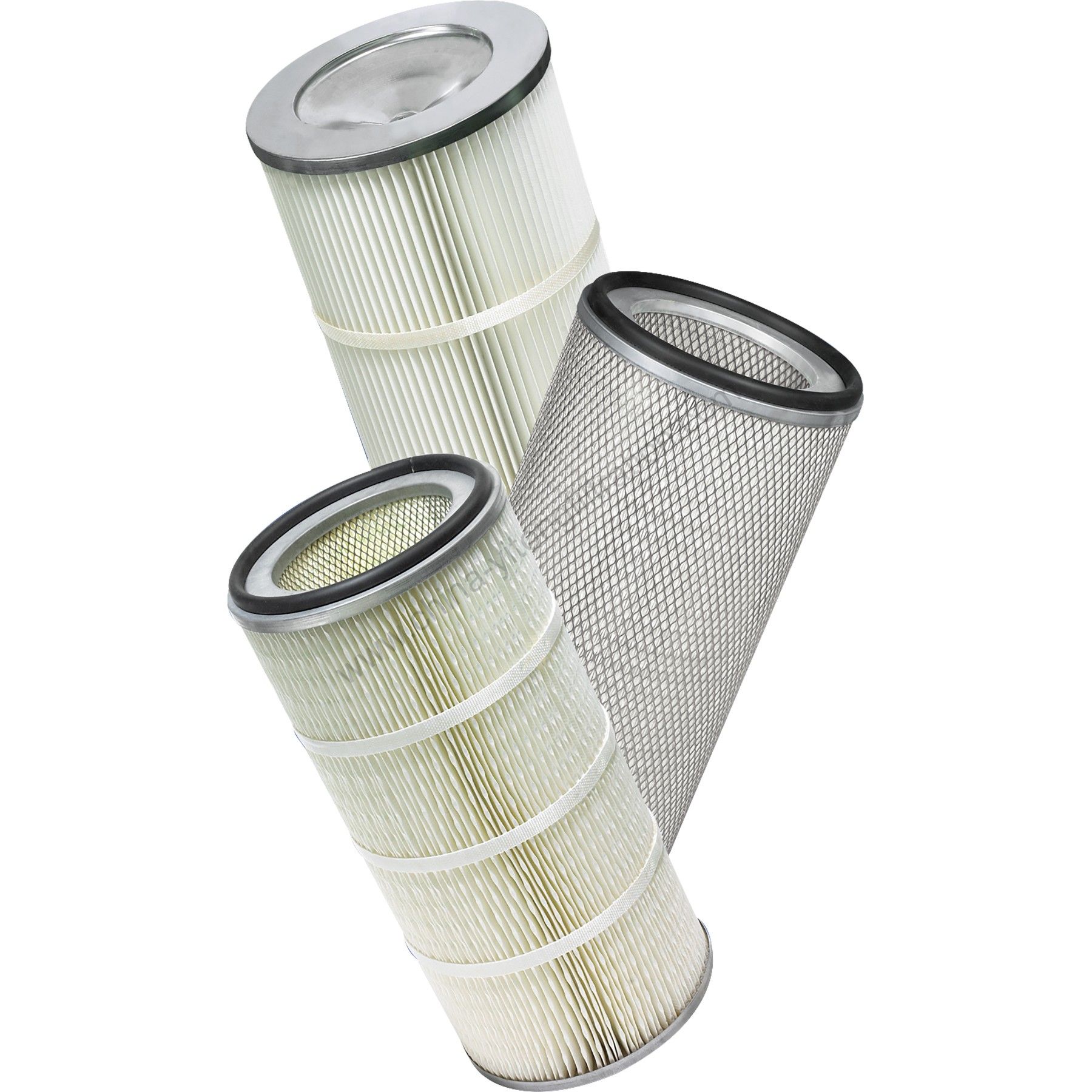 Optional Filter Material
Domestic coated polyester fibers
TORAY flame retardant coated polyester fiber