Air Purifier Filter For Xiaomi
Product Description

It is specially designed to remove formaldehyde, PM2.5, peculiar smell, etc. 360-degree filtration of dust, hair and other large floating particles High efficiency 3 layers filter: Primary filter net, HEPA filter net, activated carbon filter.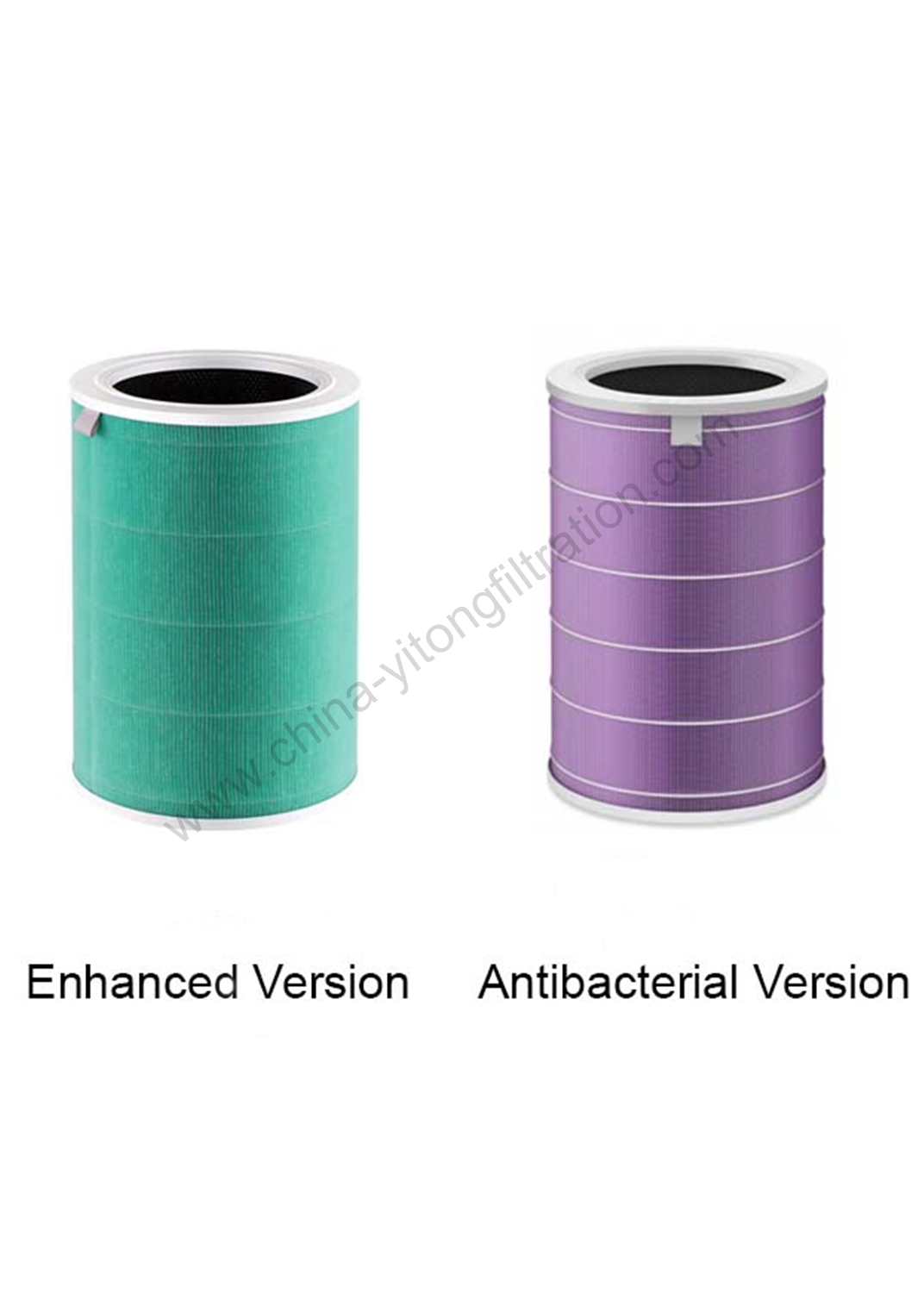 Product Feature
1 Effectively eliminates bacteria, dust mites, PM2.5 particles in the air
2 With specially designed antibacterial layer, it can effectively kill the bacteria
3 Quadruple purification effect with brilliant absorption ability
4 Suitable for Xiaomi Mi purifier, Xiaomi Mi purifier 2, Xiaomi Mi purifier Pro
5 We suggest you replace the filter every 3 - 6 months.
Application
It is mainly used for Purifier, Air Conditioning, Fresh Air Ventilator.
Technical parameter
1 Efficiency: 99.95%-99.99%
2 Grades: H10 H11 H12 H13 H14
3 Material: HEPA+carbon
4 Type: Economical, antibacterial and enhanced
5 OD: 200mm
6 ID: 145mm
7 Length: 290mm