Nov. 18, 2019
Actually the Adblue is helpless for most family cars, except for the diesel vehicles like pick-up trucks. Because the Adblue is used to decrease exhaust emissions of the diesel vehicles makes the vehicles that not attained national emission standard to be qualified for exhaust emission.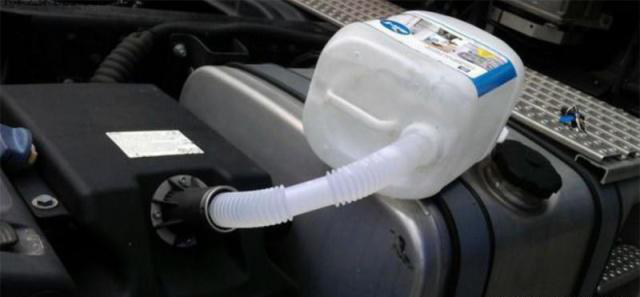 The method of application is not putting the Adblue into the motor but should be using a tube to add the Adblue into the urea tank in most vehicles. But we have to remind you that our vehicles do not need the blue due to the usage of a three-phase catalyst. It would be ridiculous if any garage asks you to add the Adblue because there is no urea tank in vehicles produced by us. As far as I know, many garages just use the Adblue for cleaning function, hope you can pay attention to that.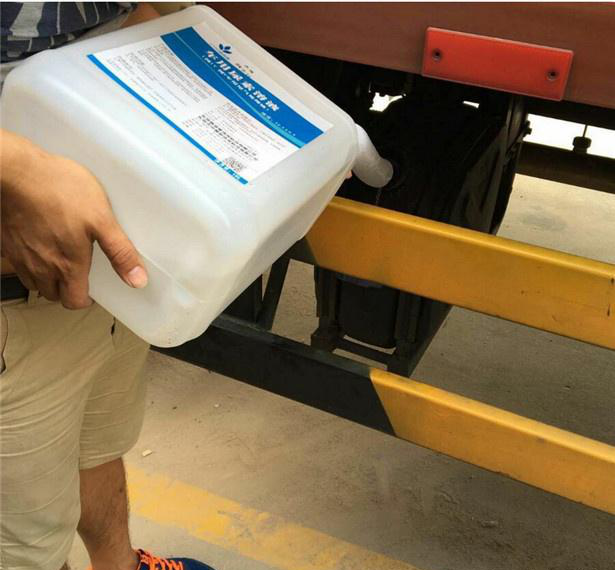 Shijiazhuang Yitong Filter Machinery Co., Ltd provides a turnkey project in this filtration system. You are welcome for further information.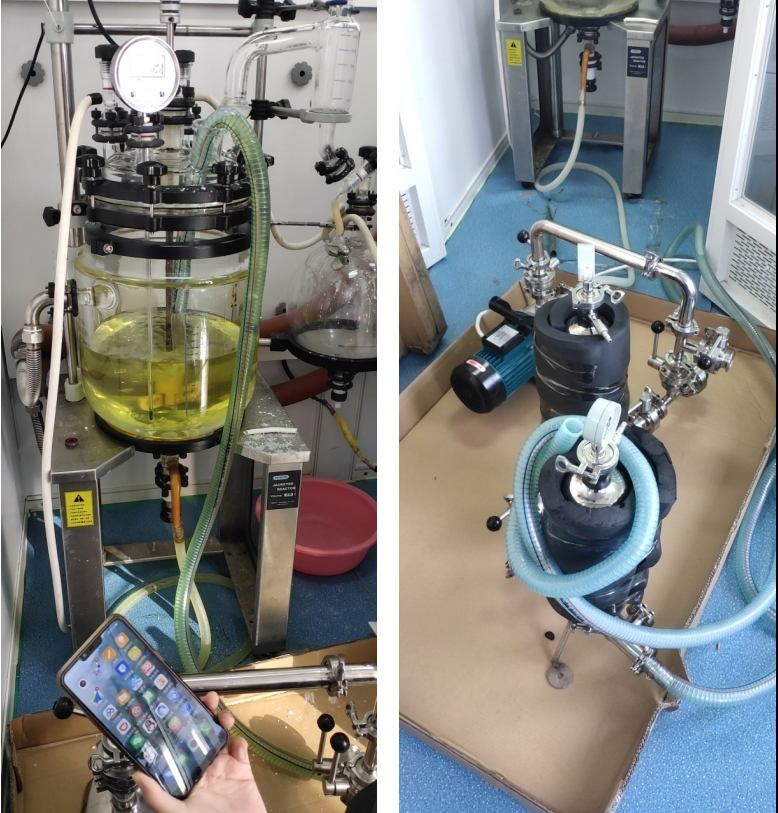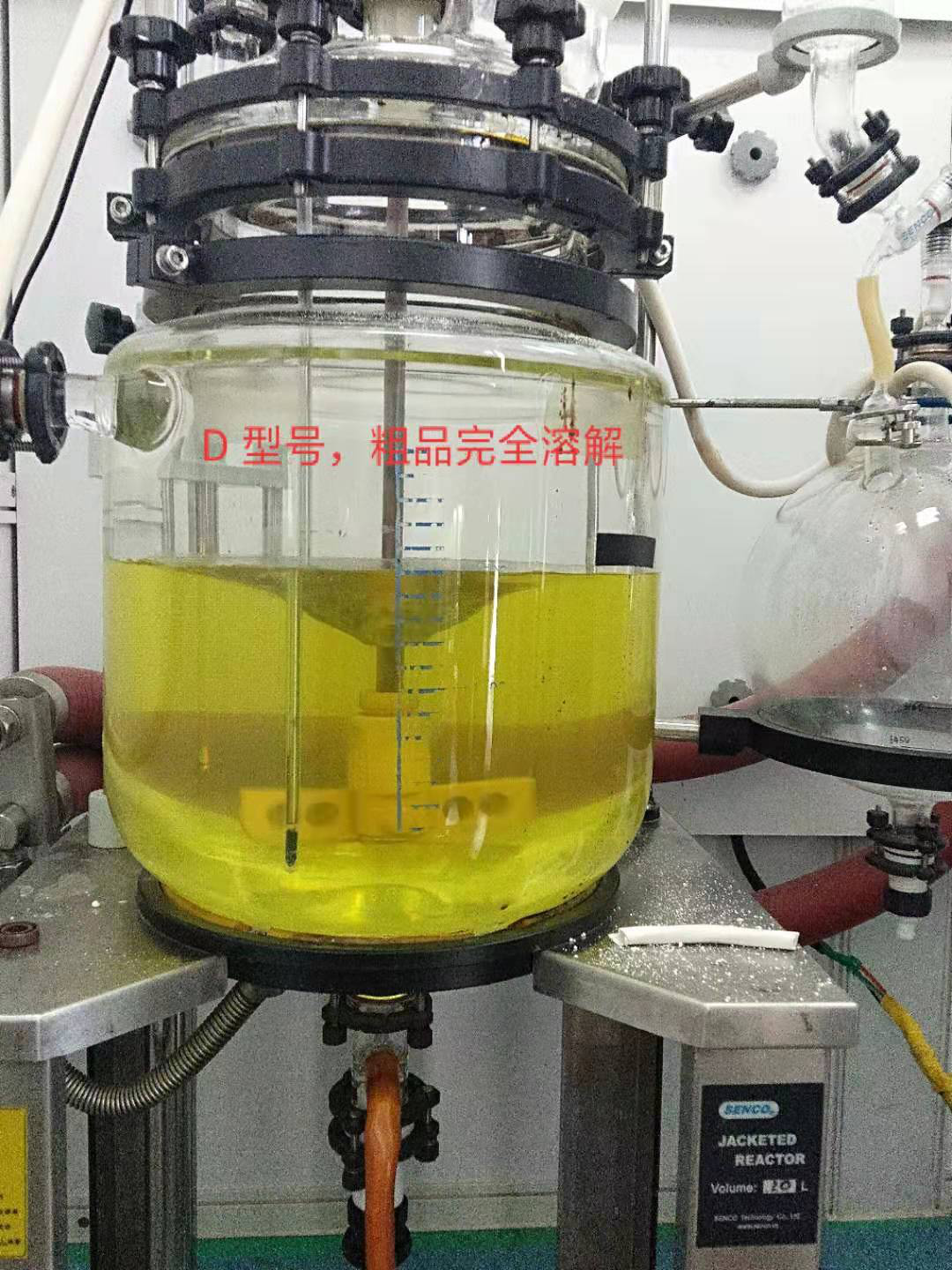 Our company is a Filtration Element Manufacturer, welcome everyone to come to consult.