YTV Series—V Type Combined Air Filter
Product Description
YTV series v type combined air filter is mainly used for the terminal filtration of air conditioning unit and the efficient pre-protection. It has advantages of high efficiency, large air volume, convenient installation, low equipment operation cost.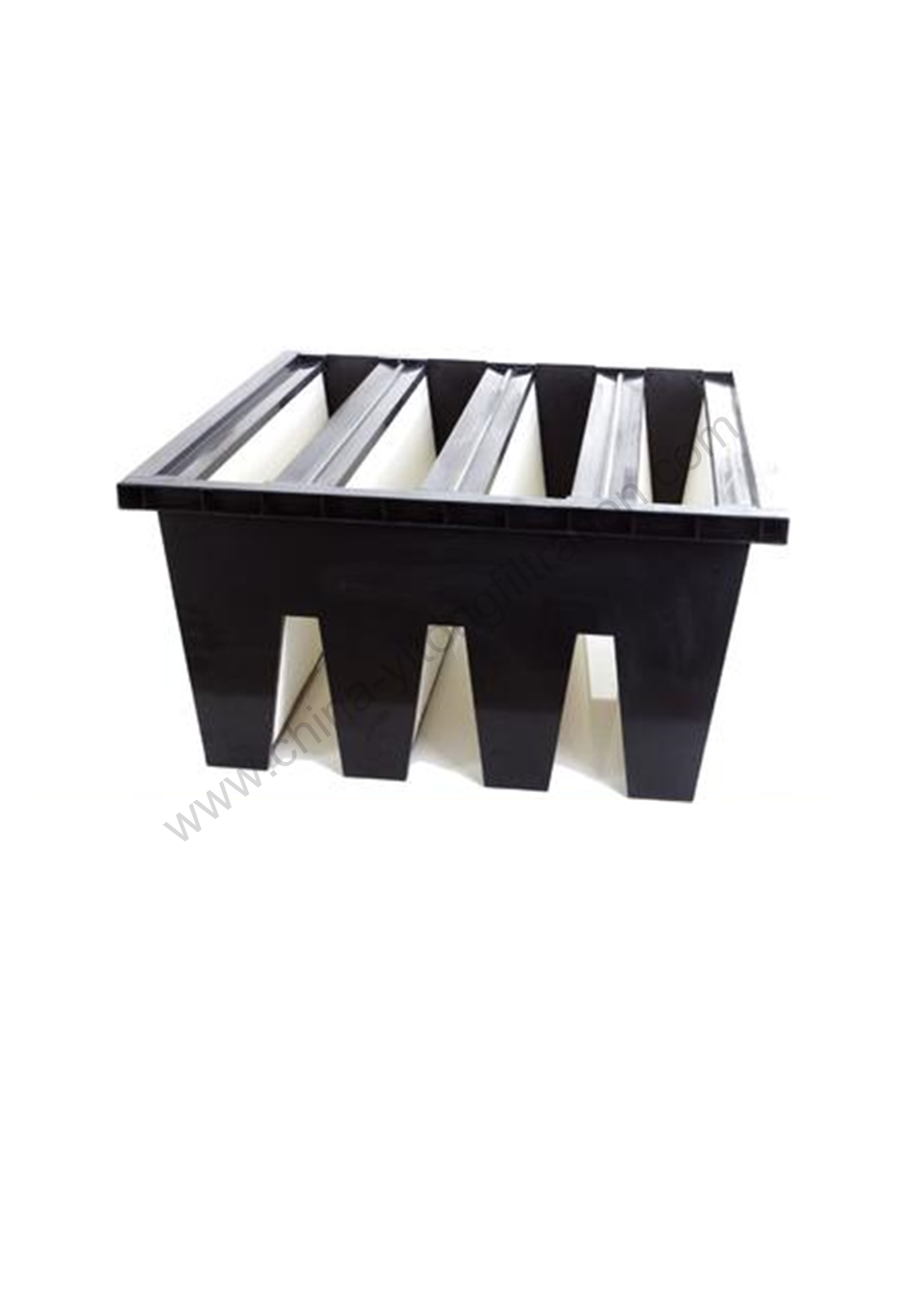 Product Feature
1. Framework: plastic, galvanized sheet.
2. Filter material: polypropylene filter paper, glass fiber filter paper.
3. Segment material: thermosol.
4. Sealant: polyurethane.
Application
Widely used in optical electronics, biological pharmaceutical, medical laboratory, food and beverage, semiconductor, precision instruments and other industries.
Technical Parameter
Dimension(mm)
Filtration efficiency(%)
Primal resistance(Pa)
Rated air volume(m³/h)
592*592*292
F8
≤80
3400
592*287*592
F8
≤80
1700
592*592*292
F9
≤130
3400
592*287*592
F9
≤130
1700
592*592*292
H10
≤180
3400
592*287*592
H10
≤180
1700
Note: the above dimensions are normal size, which can be customized according to requests and drawings.