YTBS series—Plate Type Air Filter
Product Description
YTBS series Plate type air filter is suitable for all kinds of clean ventilation systems'prefiltration, general ventilation requirements of the central air conditioning heat exchange units'protection filtration, all kinds of industrial clean workshop or civil constructions'return air filtration.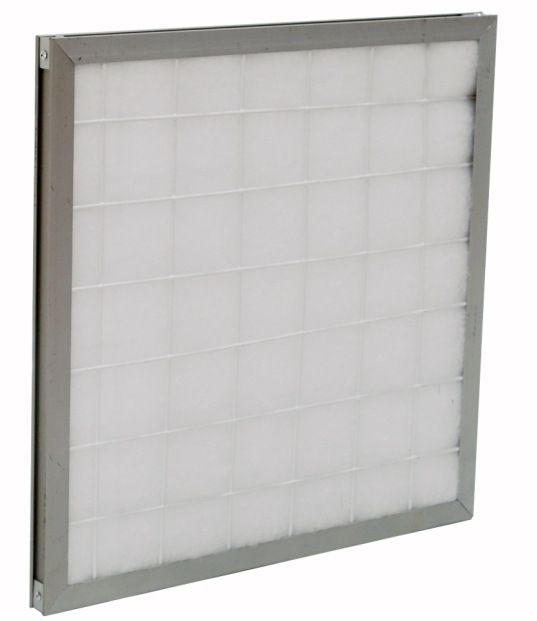 Product Feature
1. Framework: aluminum alloy, galvanized sheet.
2. Filter material: synthetic fiber filter material, glass fiber filter material, activated carbon filter material.
3. Filter material tiled or folded to corrugate shape.
4.Low resistance, large dust holding capacity and easy to change.
5.Water resistant board type filter can be repeated washed for many times.
Application
1. Clean return air system;
2. Pre-filtration of local high-efficiency filtering device;
3. Pre-filtration of central air-conditioning and centralized ventilation system;
4.Large air compressor pre-filtration.
Technical Parameter
Dimension(mm)
Filtration efficiency
Primal resistance(Pa)
Rated air volume(m³/h)
592*592*46
G3
≤50
3400
592*287*46
G3
≤50
1700
592*592*46
G4
≤60
3400
592*287*46
G4
≤60
1700
592*592*46
F5
≤100
3400
592*287*46
F5
≤100
1700
Note: the above dimensions are normal size, which can be customerized according to requests and drawings.